Relax! We're the Waxperts
---
The Wax Strip represents a passionate drive for perfection, which our
Founder and President Joy has shared with our employees and clients since 2006.
We strive to offer only the best service to all of our clients.
Our fully licensed staff at The Wax Strip has perfected the art of waxing. Because, that is all we do.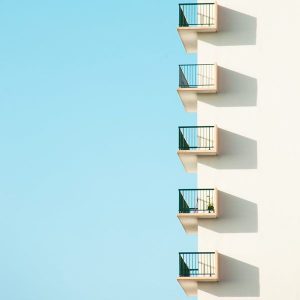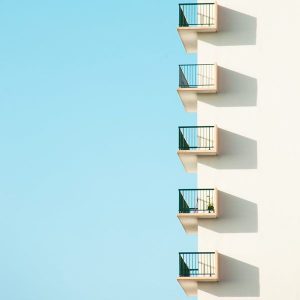 Our Wax Specialists go through extensive training to ensure that they will only provide the best waxing services you could have. From our private sanitized rooms to the professionalism of our specialists, you couldn't be in better hands.
Our walk in only wax salon gives you the convenience of being beautiful on the run. No need to worry about our wax.
If you have questions or suggestions, we would love to hear from you!